In-Tech High Performance Training
In-Tech High Performance Training is committed to the advancement of performance training and injury prevention by sharing knowledge to expand sport specific skills, conditioning, and all around abilities and health of athletes. With early focus on mechanics and core strengthening, we lead our athletes into sport specific,  high volume workouts  that will make players potential explode with on-ice skill sessions. CAD Sports Group is proud to be partnered with In-Tech Skills and Conditioning Corp to further help our athletes achieve their personal wellness goals, both on the ice and in life.
OUR PROGRAMS
In-Tech High Performance Training programs teach each athlete how to adapt their body with supreme balance and symmetry to meet any athletic demand. This allows each athlete to find what exactly holds them back and unlock hidden potential to improve their overall physical health and performance.
COMBINE TESTING
In-Tech is a proud partner of SportTesting Inc. SportTesting offers the most advanced evaluation and analysis system for ice hockey in the world. Our Combine Testing measure a player's agility, speed, stick handling and reaction time, providing accurate real-time feedback that can be compared worldwide according to Hockey Canada and IIHF standards.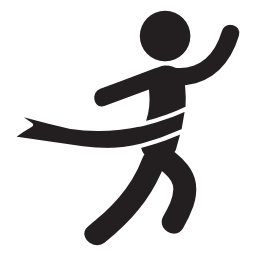 Our team is the most comprehensive group of instructors you will find. We're pro hockey players, hockey coaches, personal trainers, conditioning specialists, and physical therapists. We're eager to share the most innovative, researched methods for hockey performance training, injury prevention, and skill development. If you're tired of training with outdated techniques that don't translate to the ice, our team will help you find what holds you back from reaching your potential. Read Team Bios.