CAD SPORTS GROUP
CAD Sports Group is a fully integrated sports business. We are the parent company that facilitates the operation of six other sports training, sports management and wellness companies.
Our organization strives on behalf of our clients, to offer a cross-platform 360 degree range of offerings providing them the best comprehensive personal service while maintaining a boutique feel.
At CAD we do it with individualized attention, exceptional resources, and we do it with integrity.
OUR VISION
To build a world class organization and team culture which meets / exceeds our clients expectations.
OUR GOAL
To ensure that our clients are able to realize their full athletic potential while teaching and guiding them on their path towards success.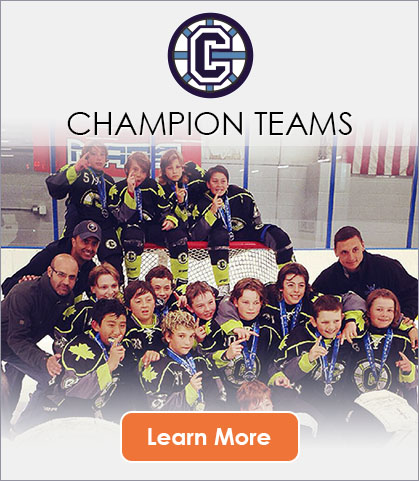 SPRING HOCKEY
The Champion Spring Program is geared towards player development in a fun and challenging environment. Players Go Here | Coaches Here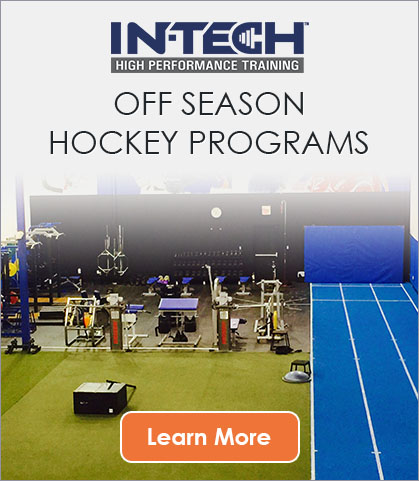 OFF SEASON PROGRAMS 
In-Tech Off-Season Player Development Programs will give you the explosive abilities you need to stand out next Season. View Programs
WINTER DEVELOPMENT  
In-Tech HPH offers weekly Defense Training, Power Skating, Shoot To Score & Game Skills packages with drop in options. Check Times
SKILLS & CONDITIONING
In-Tech Skills and Conditioning programs teach athletes how to adapt their body with balance and symmetry to meet any athletic demand.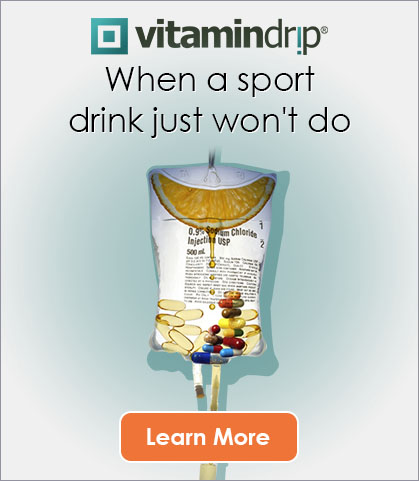 VITAMINDRIP IV THERAPY
Vitamindrip IV Therapy provides nourishing vitamin/mineral additives to virtually eliminate dehydration and allow you to get back in the game ready for the next challenge ahead.